Scientifically Driven Investment Management Solutions
As scholars, studying investment theory and working with nationally-known Ph.D.'s, we use advanced theory beyond the 1990 Nobel-Prize winning principles of asset allocation and risk management. Our investment approach involves empirically proven, cutting-edge techniques to deliver return and income with less risk. As known industry thought leaders, we collaborate with other professionals to continuously enhance our approach.
Optimizing Your Wealth on a Continuous Basis
Ongoing asset management includes updates to your financial roadmap on an as-needed basis. We recommend revisions to your projections and roadmaps when life, tax laws, etc. change or take place. Together, we'll rebalance as needed so your portfolio does not become riskier and you receive the extra return by adhering to a strict buy/sell strategy.
We will discuss your short and long-term financial goals and objectives. Understanding the role that your investments play in your cash flow and entire financial picture is essential to match your investment goals to your portfolio. Partnering with you, we evolve your strategy to transition with your changing goals and objectives.
Investment management is not static – it is a proactive and dynamic process. We monitor and adjust investment allocations to maintain a well-diversified portfolio as your life goals and economic conditions evolve. We ensure you remain on track and continue to make strides to achieve your investment objectives.
Upon analyzing your goals, risk tolerance and capacity, we will develop an optimum investment portfolio. Diversification is fundamental to our portfolio allocation and is achieved through complex mathematical modeling of equities, fixed income, alternative investments, real estate and commodities – to minimize risk and enhance returns.
Our investment team completes periodic strategy updates and ongoing evaluations to monitor the progress of your portfolio. Ongoing communication with specialist and management teams keeps us informed of changing economic conditions throughout the year.
Our open-architecture platform and merit-based selection process allows us to pursue a wide range of investments best suited for each client and without conflicts of interest. We have access to all globally available investment choices including institutional investments unavailable to individual investors.
Your portfolio may be intended for long-term capital appreciation, the generation of income or both. Ensuring your portfolio meets your needs requires proactive investment selection and oversight. Our investment team follows a systematic assessment and evaluation process to achieve your goals.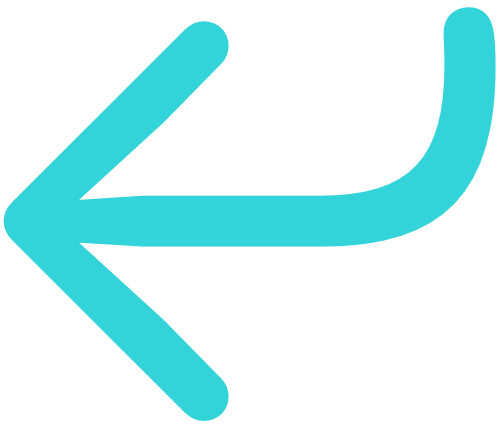 Your investments will be managed under a tiered-fee structure:
| Fee | Account Value |
| --- | --- |
| 1.25% | $0 - $500,000 |
| 1% | $500,001 - $5,000,000 |
| 0.9% | $5,000,001 - $6,000,000 |
| 0.8% | $6,000,001 - $7,000,000 |
| 0.7% | $7,000,000 and above |
Want to learn more about working with us?
Investment Management Posts
Investors are shocked that the so-called 60/40 portfolio failed to provide protection from the bear market in stocks this year. Many thought stock and bond prices always move in opposite directions, which was the foundation of their diversification strategy.
This year, interest rates have increased dramatically, leading to significant declines in bond prices. You may be most aware of this if you own a bond mutual fund or ETF.
Harvesting losses seems like an automatic thing to do in a year where most asset classes decline in value. Like anything else, though, it makes sense for some, but it is not a great idea for others. Even for those for whom it does make sense, the advantages are limited and only begin to benefit you once you have gains to offset the losses. For some people, surprisingly, capturing GAINS is a good strategy!