For Your Financial Planning Goals and Aspirations
As we develop a plan for you and your loved ones to address your needs, we'll adhere to a detailed analysis that results in a set of clear recommendations. This will help you as you prepare for the future and dramatically improve the odds of successfully meeting your objectives.
Because financial planning is an ongoing process, we'll meet with you regularly to adapt your plan to include your changing circumstances, whether it be in your life or events taking place externally. Changes in your career, family circumstance or tax laws should be reflected in revisions to your roadmap.
Our Financial Planning Process
By following the CFP Board step-by-step process, we develop a personalized financial plan to help you on the road to achieving your best life.
Understand Your Personal and Financial Circumstances
This plan is about you and your life. You are the boss. From the start, we partner with you to mutually define the scope of how we will work with you so that we can best meet your needs and exceed your expectations.
Monitor Progress and Update
As Certified Financial Planners it is important we identify who, what, when and how the plan will be monitored so the plan remains a relevant roadmap as your life changes.
Identify and Select Goals
As your Trusted Advisor we explore your personal and financial values and attitudes to help develop goals and objectives.
The Atlas
S.M.A.R.T.E.RTMFinancial Planning Process
Implement Financial Plan Recommendations
As Fiduciaries we help you implement the plan using products, processes and strategies most appropriate for you and selected based upon merit -- unbiased and objective.
Analyze & Evaluate Your Financial Status
As Scientists we use mathematical modeling and science based processes to improve the probability of your success.
Present Financial Planning Recommendations
As Teachers we know how to communicate concepts so you fully understand your options and what we are recommending, so you gain confidence in your financial future.
Develop Financial Planning Recommendations
As Educated & Competent Financial Professionals we know the pros and cons of the plethora of financial products, processes and strategies.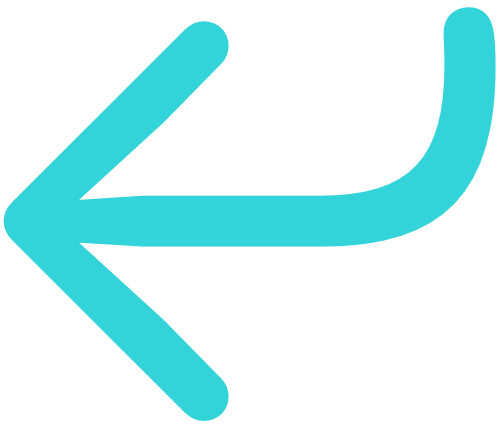 Smarter Financial Solutions for Your Best Life
In order to provide smarter solutions, EDUCATION AND EXPERIENCE MATTER.  At Atlas Fiduciary Financial every team member has at least a finance (or related field) degree from a university and a CFP®  The senior advisors hold advanced university degrees (Ph.D., MBA) and other gold-standard credentials (CFA, CPA). In addition we have decades of experience.  As a team, we pride ourselves in our synergistic and complimentary strengths to guide you in financial solutions to achieve your best life, however you define it.
Client-Focused Services We Offer Include:
We listen intently to your story. We want to know what brings meaning and joy to your life. Every client has a different story, a different definition of prosperity, and a unique vision for their life. Our goal is to help you live your best life possible using money as a tool. 
Our recommended financial solutions Involve the Comprehensive and Integrative evaluation of the following aspects of your financial life:
Life Happens, We're Available to Guide You When It Does
Life is complicated and there are always decisions to make. Should I buy that second home? Should I buy or lease a car? How should I fund college? These questions may arise and we want you to know that we are always here to help you sort through the trade-offs and what effect your decisions have on the entirety of your life plan.
Many of our clients choose to transition to our portfolio management service after completion of their plan. By doing so, you can feel confident that your financial goals are properly integrated with the management of your financial assets.
We can meet in person if you live near our offices in Sarasota, Florida or Oakland, NJ, or we can meet virtually no matter where you live. Contact Us to set up an appointment.
Last updated on March 23rd, 2022 at 09:16 pmNJ.com (Sept 2, 2021) — When I was a kid, I had a passbook savings account that …
Last updated on October 5th, 2021 at 06:50 pmLet us say you believe all the science around investing – that Modern Portfolio Theory (MPT) and …
Last updated on October 5th, 2021 at 06:51 pmIn our previous blog/video we discussed the regulation (or lack thereof) of people who call themselves financial …