Meet The Atlas Fiduciary Financial Team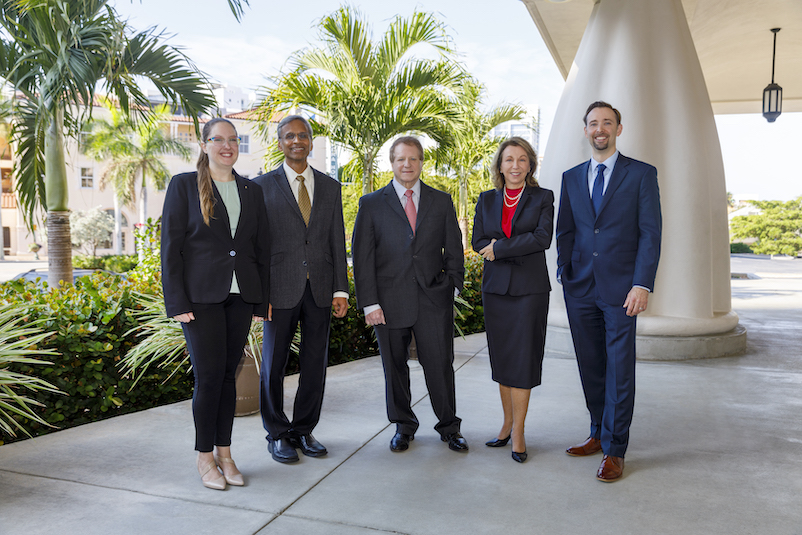 As a Fee-Only and Fiduciary Firm we are compensated only by you – you are the boss and our interests are aligned with yours.
As an Independent Boutique Firm we have flexibility to design the compensation structure most suited to your needs.
We charge a one-time flat fee for a detailed financial analysis ranging from $2,500 – $10,000. The complexity of your situation drives the cost. That analysis may include (depending on your circumstance), retirement planning, insurance analysis, estate planning, cash flow and tax planning and an analysis of your portfolio. A "roadmap" for your future is provided with suggested action items.
Ongoing Asset Management with Financial Plan Updates
We can manage your investments (they are held at our custodian) under a tiered fee schedule. View Fee Schedule >
Ongoing asset management includes updates to your financial roadmap on an as needed basis. We recommend that we revise your projections and roadmap when things change you (maybe you want to retire sooner) or perhaps because tax laws changed.

We are fee-only, NAPFA-registered advisors and act as fiduciaries 100% of the time. All of our income comes from our clients. If you work with a commission or fee-based advisor, which may include stockbrokers, insurance agents, etc. you may not know exactly how much the relationship is costing you. Those types of advisors can receive revenue from a fee they charge you, and possibly also commissions, trails, and financial incentives offered by the firms that offer the products they sell. They may have an incentive to sell you one type of insurance instead of another or one type of annuity or mutual fund over another because they might earn more.